FAQ
How much do you know about metallized film capacitors?
Time:2022-01-04
The so-called capacitor is one of the three major passive components that coexist with resistors and coils. Not only are capacitors used in electrical or electronic circuits, but the circuit will not function properly without capacitors. The same is true for cutting-edge devices such as smartphones and IoT devices, servers and networks, and wireless communication systems. In addition, the performance of capacitors has an impact on the performance of various electronic devices, and thus has become a very important component.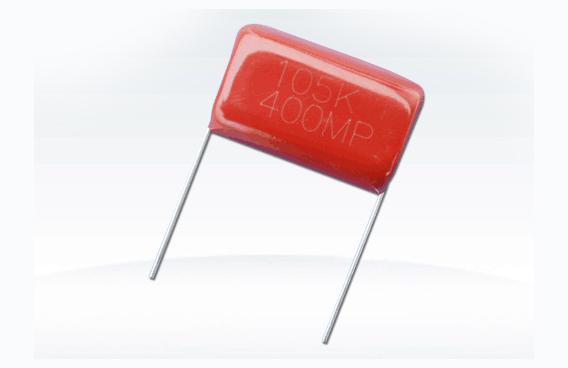 Due to its advantages of high voltage resistance, non-polarity, wide frequency response, and good temperature characteristics, film capacitors are widely used in downstream applications. They are mainly divided into traditional fields and new fields. Traditional fields include home appliances, lighting, industrial control, etc.; Emerging fields include wind power photovoltaics, new energy vehicles, etc. In the long run, new energy vehicles will become the core driver of industry growth.
Common CBB capacitors are generally made of metallized polypropylene film. The metallized film is made by vapor-depositing aluminum and zinc-aluminum on the surface of the film in the real state. The material has a large dielectric constant and high insulation resistance. Good tensile properties, suitable for making metallized polypropylene film capacitors.
Weidi Electronics MPP (CBB21) metallized polypropylene film capacitors are usually used in high frequency, pulse circuits and DC circuits. It is made of a non-inductive structure, with self-healing properties, strong resistance to humidity penetration, low loss, high insulation and high stability, and extremely low internal heating.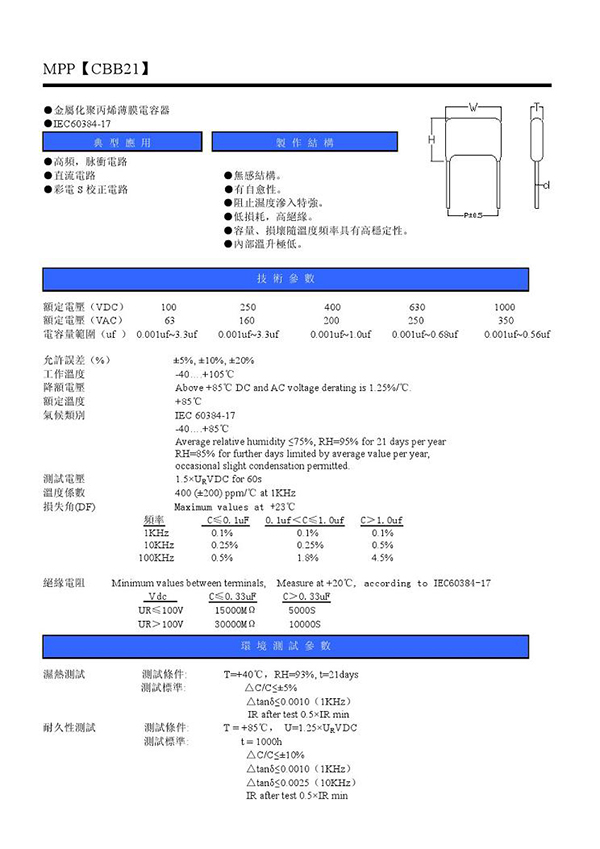 Part of the text material comes from: Baidu Information - Capacitor Knowledge Sharing